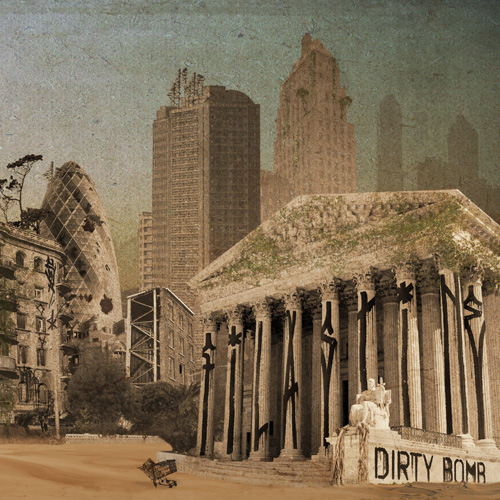 PURCHASE FILASTINE : DIRTY BOMB : UL01
---
BUY ONLINE : CD SHIPPED DIRECT FROM UBER LINGUA
PAY VIA PAYPAL: $25 + POSTAGE
| | |
| --- | --- |
| AUSTRALIA - REGISTERED (Registered Postage $3.30) | |
| AUSTRALIA - EXPRESS (Express Postage $5.50) | |
| NEW ZEALAND (Standard Postage $3.80) | |
| INTERNATIONAL - Via Soot Records | |
---
CHEQUE / MONEY ORDER: If you prefer to pay by Cheque, Money Order or Direct deposit please contact Uber Lingua via info@uberlingua.com
---
RETAIL: In Australian / NZ stores thru Planet/MGM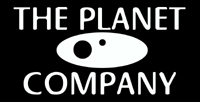 ---
FILASTINE : DIRTY BOMB : UL01
After 5 years of trans-cultural provocation across the cities of Australia, Uber Lingua launches a music label as an extension of its already familiar linguistic liberation motivations… In 2006 Barcelona's FILASTINE toured Australia and made contact with this antipodean crew, a release and a label to facilitate it was imminent!
Bending the concept of genre, Filastine fuses mutated multi-lingual Hip Hop with global street rhythms and international obscura to build new sonic territory, defined by nomadism, cross border collaboration, beat science, and massive bass frequencies. Over the years, Filastine has delivered his style of sound clash to every type of club, squat, and festival imaginable across the planet, delivering beats with his laptop, midi triggers, loudspeakers, and percussion mounted on a shopping trolley.
As a musician that is constantly touring the world with a portable recording studio, Filastine's 'Dirty Bomb' explores the wild intersection of field recordings, baile funk, marching band music, booty music, whatever… Filastine's approach to composition is not governed by any musical framework, other than intuitive collaboration and responding to his ever-changing environment.
As with all of Filastine's work, this album features guest MCs from all over the world, including Australia's indigenous main man Wire MC from the Gumbaynggirr nation on the mid-north coast of NSW, Rabbah from North African act MBS rapping in French, English, Berber, Arabic and Spanish, Japanese hip hop godfather ECD, a former Argentinean exile Malena, and a 16-year-old Gypsy girl in a cave.
Alongside launching 'Dirty Bomb', Filastine tours Australia once again in Dec 08 & January 09… playing events and venues such as Sydney Festival (twice, including 'Festival First Night' in an inner city lane way), Peats Ridge Festival in NSW, Mona Foma festival in Hobart, The HiFi Bar & Ballroom in Melbourne, The Great Northern in Byron Bay and more to be announced.
Be prepared for the post world…
For more info goto www.filastine.com
TRACKLISTING
singularities 3.52
b'talla (feat. Rabah) 3.11
from the south to the west… 1.15
to the motherfucking east 2.40
fitnah (feat. Jessika Skeletalia Kenny) 3.12
marxa 4.10
con las manos en la masa (feat. Malena D'Alessio) 2.45
no lock no key (feat. DJ Collage) 2.42
blung 3.19
bitrate sneers 3.36
hungry ghosts (feat. Wire MC & ECD) 3.30
desordenador 3.14
stereofonic streetscape blowout 0.59
the sinking ship 3.14
the move like somnambulists 0.46
strategy of tension 3.40
como fugitivos 2.05